When you load the org chart page, the Folksy animation keeps loading, you probably have a supervision loop/discrepancy.
When a supervision loop is present, the requested flowchart will not be displayed.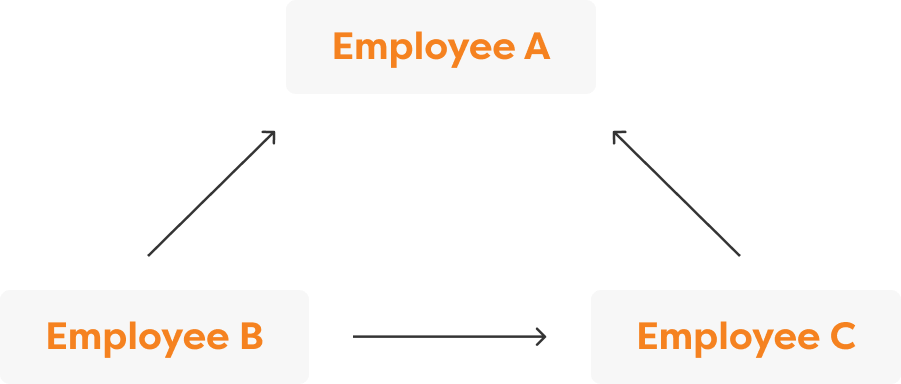 TIPS:
A self-supervising employee will be no exception to this rule. This will create a supervision loop.
1. To find the supervision loop, validate the list of employees in the "Employee > Summary" section.
2. Once you find out which employee(s) are problematic, change the supervisor(s) in question.
TIPS:
If you want more information on the modification of a supervisor, refer to the article Change the supervisor of an employee.